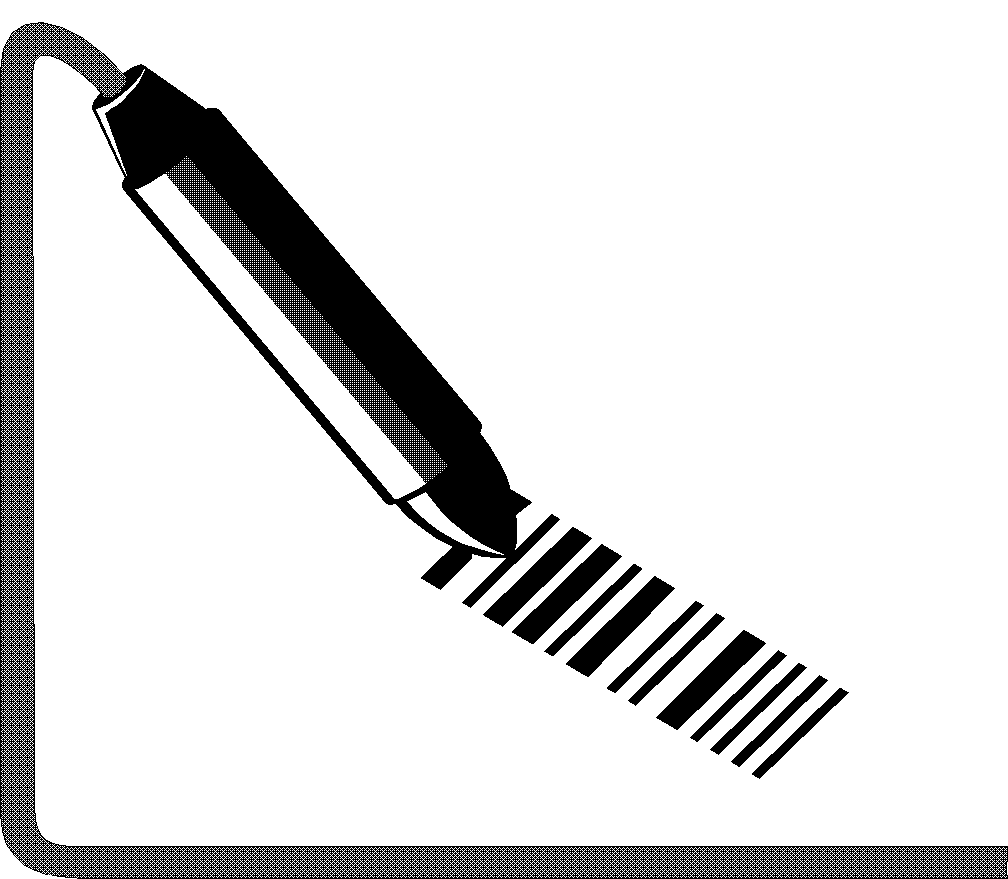 SCAN
THESE
SECTIONS

Free Consulting
Anything that is free is generally worth every penny you paid for it. With that in mind, take the information provided in this section and consider it carefully. While you may not agree with the conclusions, at least it may stimulate some of that gray matter that most of us have left dormant for too many years. If you don't agree, let us hear from you. A good argument builds character, discussions tend to put people to sleep, they have no passion.

Quick Byte of the Month
This page is devoted to brief observations about the state of the bar code industry. More like the ramblings of a person that has spent too many years without a real life. It is updated each month, depending upon the whims of the webmaster.
Market Tactics
This section focuses on the tactics of marketing. The articles are designed to stimulate the thought process, to provide not only a description of basic marketing tools, but also a snapshot of how they should (and should not) be applied.
News
Newsworthy events and announcements from Market Resources. Updated in real time (as opposed to unreal time).