After 40 years of doing my thing in the industry, I have retired to Chilton County Alabama where I am constructing a house. It does give a different sense of accomplishment to just beat the hell out of a board with a hammer, although I have found that it pays to be careful not to hit your thumb in the process. I started to take this site down, but after remembering the care and effort that I put into creating it, decided to leave it as a piece of history.

The Company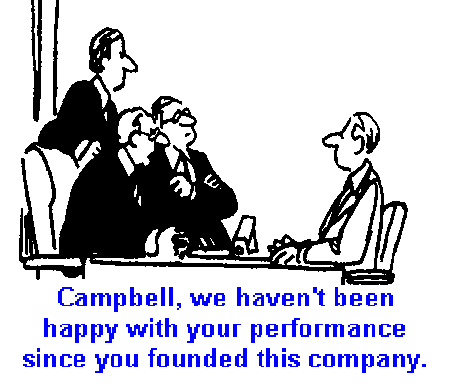 Market Resources was founded by Ernest Campbell in 1989 to assist companies in educating and developing market channels for the automatic identification industry. Mr. Campbell has over 30 years of experience in the computer field, with the last 20 devoted exclusively to printer development and marketing. He has been continuously engaged in the development of printers for bar code applications since 1984. His experience base includes a complete range of organizations, from entrepreneurial start-ups to large multi-national corporations. He spent nine years as President of Micro Peripherals, Inc., a manufacturer of computer printers which he founded in 1976. Mr. Campbell is active in various industry organizations involved in promoting bar code technology.
Mr. Campbell received a Bachelor of Electrical Engineering from Auburn University and is a member of the Institute of Electrical and Electronic Engineers and a registered Professional Engineer. He regularly contributes articles on bar coding to industry publications and is a frequent speaker at bar code seminars.

Contact Information
You may contact Market Resources via the following:
Electronic mail

General Information: marketresources@marketresources.net
Webmaster: marketresources@marketresources.net